Hardships occur at every stage of our lives and can be directly or indirectly caused by our behaviours. Usually in the form of situational changes in our external environment, whether it's social, working or a family-orientated disruption; we all face adversity. However, it's how we deal with these adversities that shapes who we are. Overcoming adversity is no small feat; so here's a few positive steps we can take towards winning again.

Goal setting; a step in the right direction?
Target setting is imperative for positive, organised performance within all walks of life; in business, sport's teams and individual accomplishments. Accordingly, overcoming adversity requires a long-term aim. Give yourself focus and a clear goal to work towards; consequently helping you build self-dedication.
Control your time – Efficient time management offers structural benefits. Therefore helping you to create a balance between working, social and family responsibilities
Body maintenance – Keep active and fuel your body through exercise and proper nutrition; try Yoga in the morning or a 5-a-side kick about. This will help negate emotional distress through positive energy expenditure
Gratitude practice – Unearthing the positives in your daily routine; find merit in small accomplishments.  Inject small, consistent feelings of positivity into otherwise unpleasant situations
 
Improving morale, confidence and self esteem
Morale improvement is never guaranteed, but responding constructively to adversity certainly helps; boosting character, building courage and developing your resilience. In the words of Greek philosopher Herodotus; 'Adversity has the effect of drawing out strength and qualities of a man that would have lain dormant in its absence'. So, in order to respond positively to hardships, it's important to develop internal and external confidence.
Building internal resources – Boosting self-awareness in the wake of adversity improves emotional strength and courage. Mentally preparing yourself for hardship equips you with the tools necessary for situations to be confronted head on; a little faith in yourself goes a long way!
Building external resources – Maintaining a support system is vital to inducing positivity from adverse situations. After all, when the road is bumpy, support and encouragement from friends and family is invaluable. Moreover, shared experiences may garner alternate views and perspectives, shedding light in the darkest of moments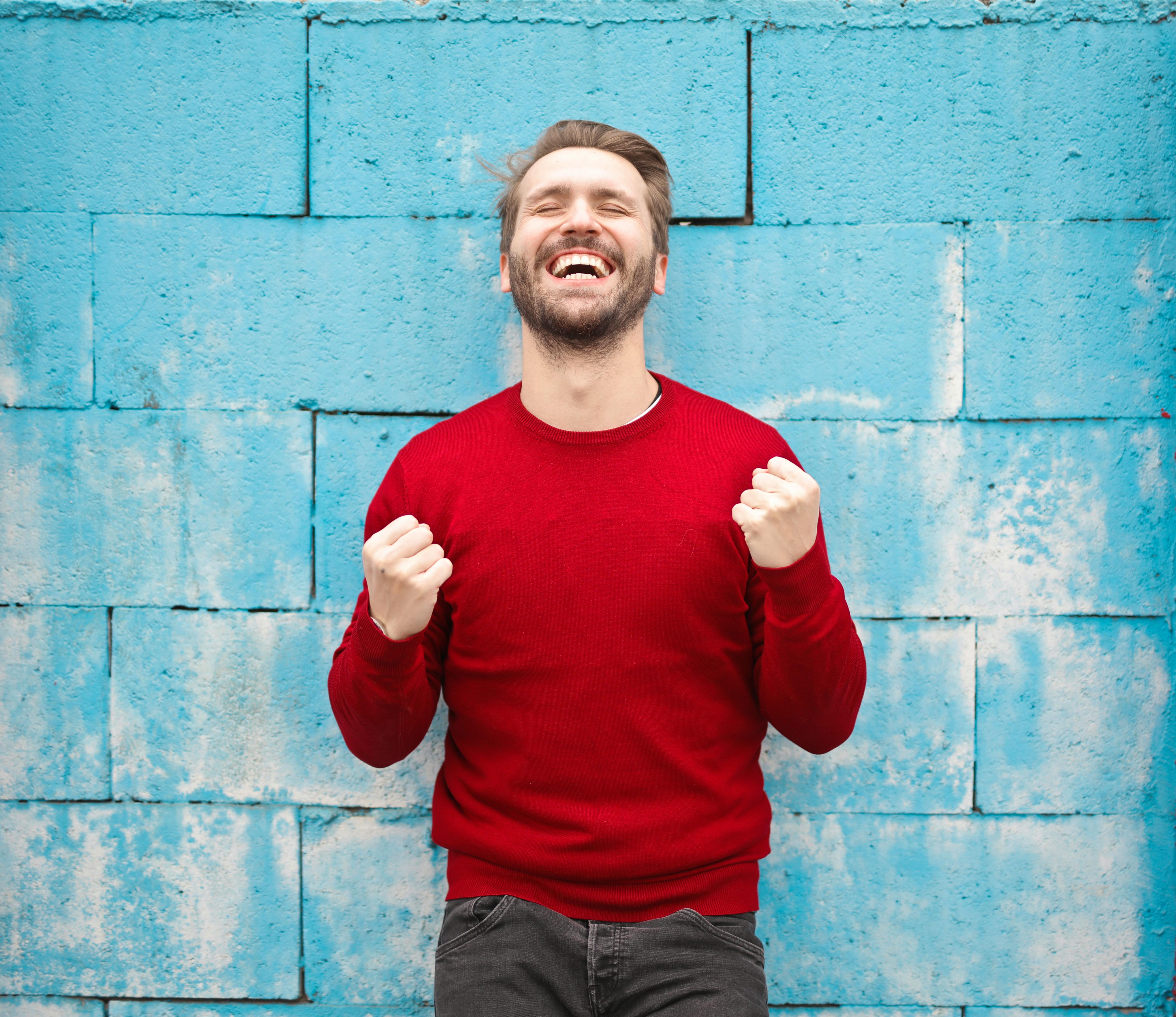 Dealing with life's adversities carries the possibility for individuals to fall into methods of escapism, which can often be unhealthy or unproductive. Although this may work in the short term, the long-term requires a more structured approach in order to emerge triumphant. Take your time, talk it out, work it through. Don't worry if a solution doesn't happen overnight, it's all about developing your journey to reach your ultimate goal. Social media has connected us, providing a platform to start a conversation. Therefore the question begs; are we ever really alone? Although interconnectivity has its shortfalls, we can take advantage of the services and help available online .
If you're in need of support and would like to know more about overcoming adversity, reach out with Momentum Social.